Central Baltic Programme 2021-2027 third call for proposals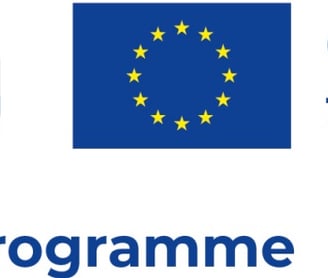 The Central Baltic Programme 2021-2027 is a EU cross-border cooperation programme. Its scope is to finance high quality projects with European Regional Development Funds in Finland (including Åland), Estonia, Latvia and Sweden, that aim at solving common challenges together and across borders. The programme budget for 2021-2027 is EUR 122 million from the European Regional Development Fund (ERDF), which can be applied for in the calls.
Manual for the third call for proposals can be downloaded here.
Deadline for application submissions is 16.10.2023.
First call for proposals is closed
Let's start preparing for the second one! Contact us and we will assist you with finding suitable partners and developing a successful idea. Manual of the first call for proposals is here.